Vietnam is known as one of leading garment manufacturer and exporter in the world. Garment products of Vietnam is exported to over 150 countries in the world included USA, European countries and other Asian countries.
Thuan Hai Jeans Garment Factory is one of leading jeans clothing manufacturer and supplier from Vietnam.
Who We Are:
We are jeans/ denim manufacturer in Vietnam, specialized in producing and supply all kind of jeans clothing products for international brand (FOB/ OEM/ ODM services).
We are a denim jeans manufacturer, our factory is located in Ho Chi Minh City, Vietnam
We mainly focus on producing premium quality jeans and our customers are  clothing brands from Euro, USA and Australia…
We can handle low MOQ.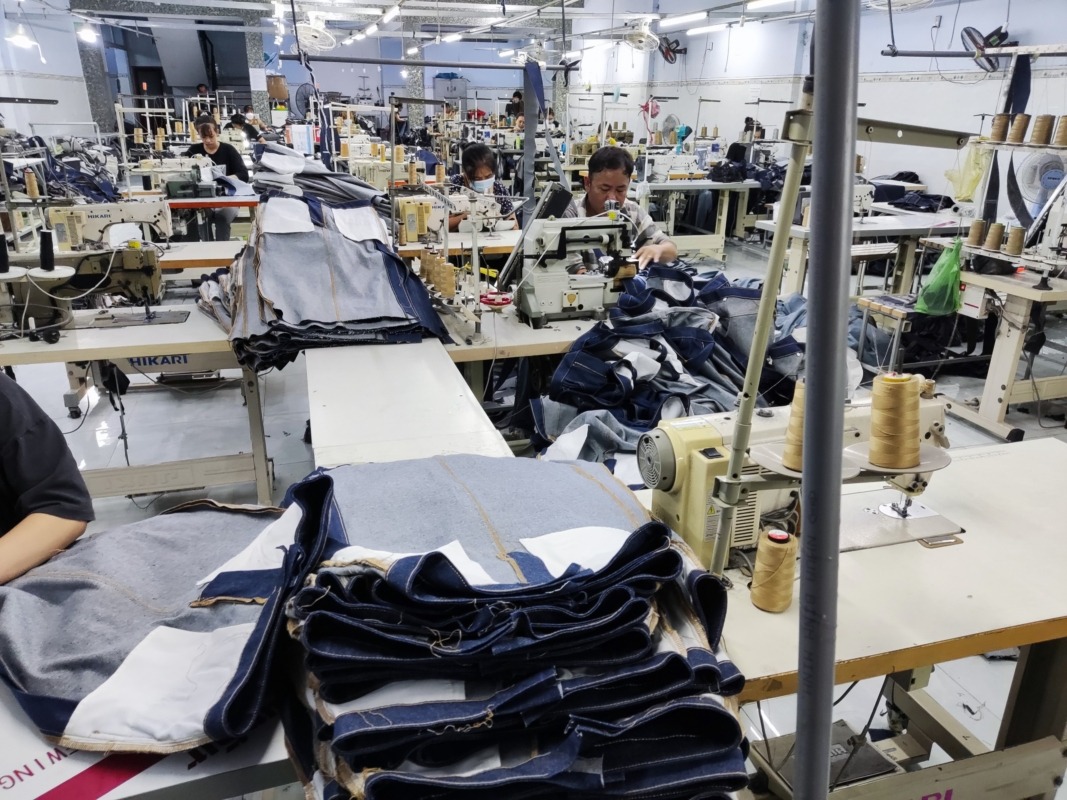 Our jean clothing products:
Jeans are our main products, we have facility and experiences in manufacturer OEM/ ODM/ FOB services all kind of jeans:
+ Jeans pants for men
+ Jeans pants for women
+ Jeans jackets
+ Jeans shorts….
Jeans Clothing For Men:
Jeans For Women:
Our advantages:
+ We have good relationship with many denim fabrics suppliers, this allows us to provide you the best/ suitable jeans/denim fabrics as your requests.
+ We have our own sewing factory with 8 production line to manufacturer the best quality jeans clothing products meet export standards
Why Choose Us:
+ Your best/ reliable jeans manufacturer in Vietnam
+ Best competive price
+ We support start up by low MOQ (only from 300 pcs/ styple)
+ Fast delivery (only from 15 days)
If you are looking for jeans clothing manufacturer in Vietnam. Please contact us at:
THUAN HAI JEANS GARMENT FACTORY LTD
Address:: 17A, No 24, Linh Dong Ward, Thu Duc District, Ho Chi Minh City, Vietnam
Hotline: +84 976 845 374 (Whatsapp, Viber, Zalo)

Email: jeanthuanhai@gmail.com
Website: https://jeanthuanhai.com/