Focusing on the global market of the best jeans manufacturers and suppliers in Vietnam is Thuan Hai Jeans Garment Co., Ltd, which has an extensive network utilizing e-commerce to grow customer reach.
About Thuan Hai Jeans Manufacturer in Vietnam:
Thuan Hai Jeans Garment Ltd is a professional Vietnam jeans clothing manufacturer for your clothing brand, which is established in 2012,  manufacture and export various of denim jeans styles, such as skinny jeans, ripped jeans, high waisted jeans, boyfriend jeans, slim jeans, mom fit jeans, white jeans, black jeans, denim shorts, denim jacket, denim dress, and other denim clothing.
Refer some of our jeans clothing products: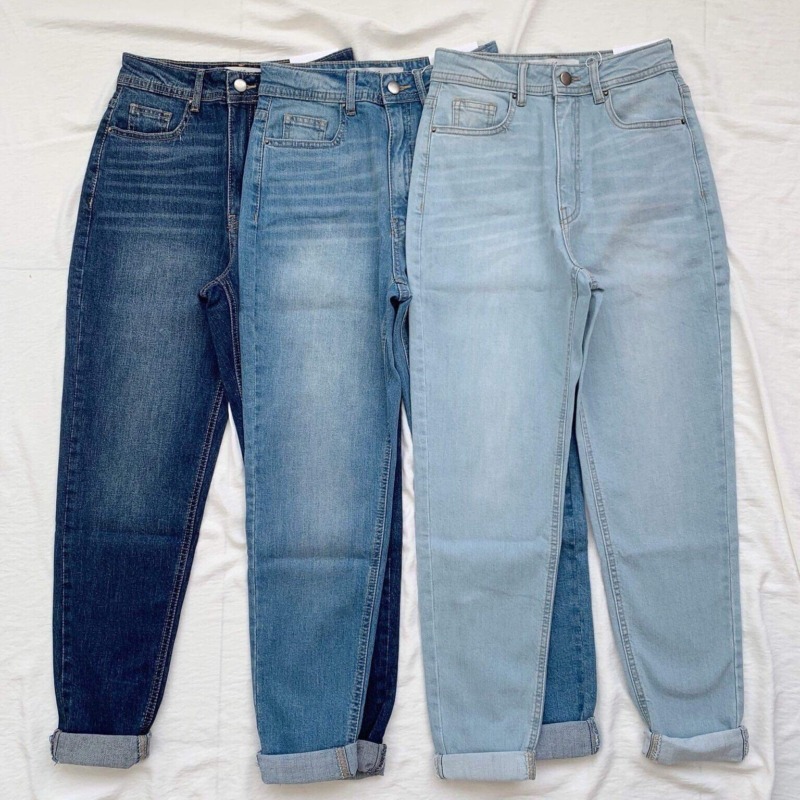 Are you looking for the Best jeans manufacturers in Vietnam for your clothing brand?
When it comes to making denim pants, you wish for a denim jeans factory with full experience in manufacturing jeans to supply quality jeans clothing products for your brand.
As Vietnam's best OEM denim jeans factory in Vietnam and supplier of customized jeans, we can produce all kind of jeans clothing as per your requirement.
Thuan Hai Jeans Garment Factory in Vietnam started in the fashion sector and has grown into a renowned firm that has benefited the textile industry at all phases of the production process.
Thuan Hai Jeans Manufacturer sales are driven by a desire for a simple design. The company's best-selling jeans are denim and really focus on this field to suppy best quality jeans clothing products.
Visit Our Jeans Clothing Factory In Vietnam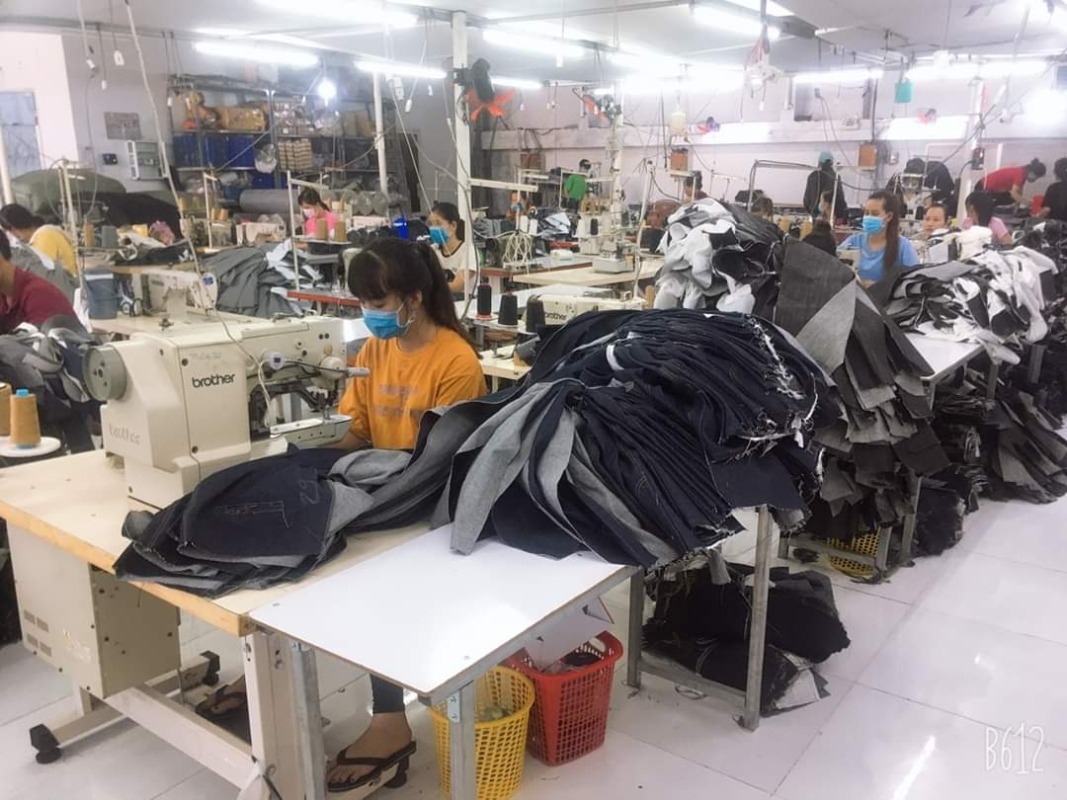 ---
If you are looking for jeans factory in Vietnam, we are pleased to discuss with you will full services: FOB/ OEM/ ODM jeans manufacturing service. For more details, please contact us at:
THUAN HAI JEANS GARMENT FACTORY LTD
Address:: 17A, No 24, Linh Dong Ward, Thu Duc District, Ho Chi Minh City, Vietnam
Hotline: +84 976 845 374 (Whatsapp, Zalo)
Email: jeanthuanhai@gmail.com
Chat with us on WhatsApp: https://wa.me/+84976845374