Vietnam is known as one of leading exporting countries of jeans clothing products. There are many jeans manufacturers in Vietnam can produce and supply many kind of jeans apparels for your clothing brands.
Jeans is one garment worn by people of all ages around the world that needs no introduction today. Jeans has today become a type of trouser that is seen in the wardrobe of most men and women across the world.
It has a universal appeal and a very youthful and rugged image. Jeans is considered casual wear and worn by men and women outside workplaces.
Jeans are preferred by people over other formal trousers as these can be worn without the need for press.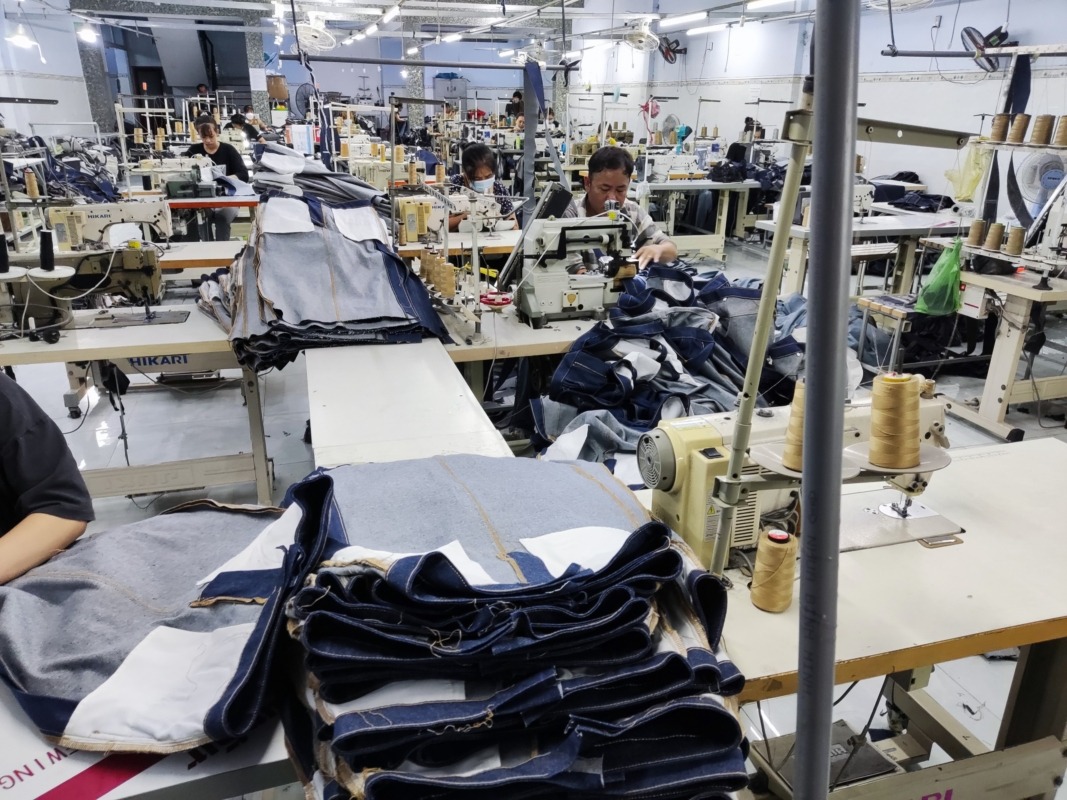 Market Outlook:
The global denim market was valued at $56,178.1 million in 2017 and is forecasted to witness a CAGR of 5.8% during 2018–2023.
Changing Asian retail clothing industry and growing global e-commerce industry buoyed the overall denim market. On the basis of product, the denim market has been categorized into jeans, jackets and shirts, dresses, and others, wherein others include tops and shorts.
Of these, the market for jeans is expected to continue holding the largest revenue share, during the forecast period. This is attributed to high demand for distressed and casual-wear globally, especially among the young
populace.
See more:
The denim segment has always reigned as one of the leading segments in the fashion industry. The blue denim has been a wardrobe staple and a fashion essential for decades. In terms of pricing behaviour, the growth is expected to be the highest in the Premium and Super Premium categories of the denim products with smaller base numbers.
On the basis of segment, the denim market has been categorized into mass market, standard, and premium. Globally, mass market segment held largest revenue share in 2017, as majority of the populace prefer high quality clothes at reasonable price.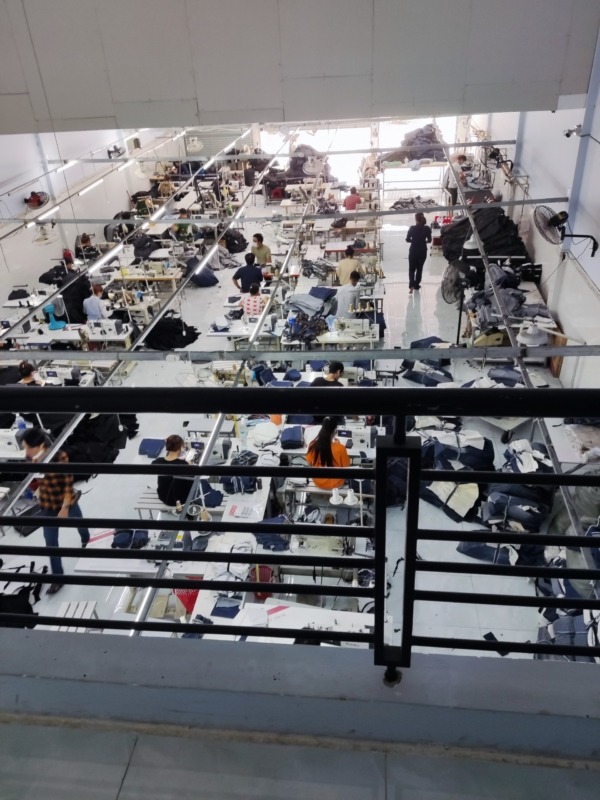 Customers demand for cost effective denim wear in addition to comfort is also boosting the market growth.
However, with growing westernization, mounting upper middleclass population throughout the globe and rising number of high net worth individuals (HNWI), the demand for premium denim market is
expected to witness fastest growth, during the forecast period.
On the basis of consumer type, the denim market has been segmented into men, women, and children. Of these, men category is expected to continue holding the largest market share, during the forecast period,
owing to heavy demand for casual-wear and rugged-material clothing by men across the globe.
Denim-wear has proved to be the go-to clothing for men, who are widely adopting denim clothing for various
purposes, from casual-wear to work-wear and party-wear.
See more:
– How to find the best jeans apparel manufacturer in Vietnam ?
The Denim Jeans products are one of the most significant part of the clothing & apparel industry. The Denim jeans are mostly popular among the youths. Increasing demand for denim jeans products is further expected to impact the global market growth of denim jeans positively.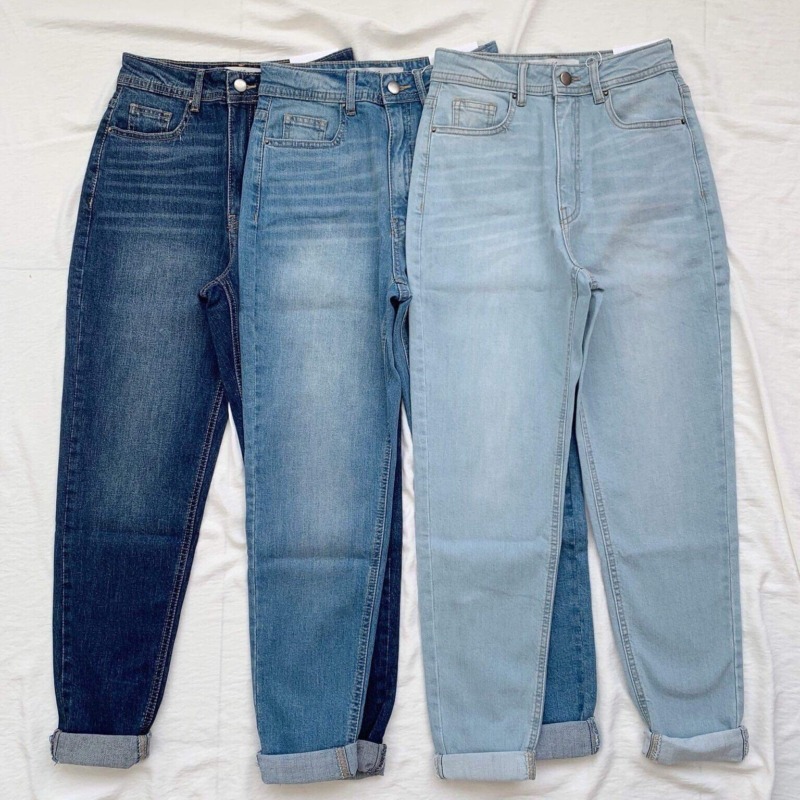 There are many benefits of denim such as denim jeans provides you a street style fashion to your lifestyle and adding leather boots make you junky and give you a rough look, denims jeans are indeed very tough and durable material and it is cost effective clothing to wear and stylish at the same time.
The regional analysis of Global Denim Jeans Market is considered for the key regions such as Asia Pacific, North America, Europe, Latin America and Rest of the World. North America has accounted leading 30% share of total generating revenue in 2016 across the globe.
Asia Pacific region is also anticipated to exhibit higher growth rate / CAGR over the forecast period 2018-2025, due to the factors such as surge in digitization within the apparel industry and advancement in new denim knitting technologies.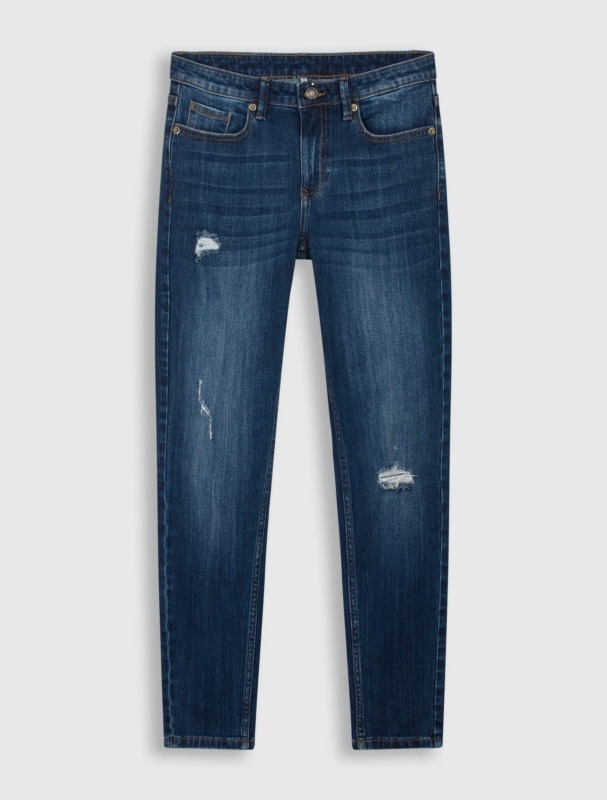 The denim market in APAC is expected to witness fastest CAGR of over 10%, during 2018–2023. The rising disposable income of people, expanding base of working-class population, availability of ample amount of raw materials and cost-friendly labor resources, as well as increasing government initiatives in countries like China, and Vietnam are the key factors contributing to the growth of market in the region.
If you are looking for jeans factory in Vietnam, we are pleased to discuss with you will full services: FOB/ OEM/ ODM jeans manufacturing service. For more details, please contact us at:
THUAN HAI JEANS GARMENT FACTORY LTD
Address:: 17A, No 24, Linh Dong Ward, Thu Duc District, Ho Chi Minh City, Vietnam
Hotline: +84 976 845 374 (Whatsapp, Zalo)
Email: jeanthuanhai@gmail.com
Chat with us on WhatsApp: https://wa.me/+84976845374